SUBSIDIZED FINANCING & BUSINESS SERVICES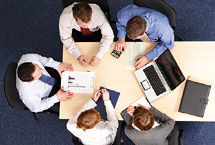 Financing involves a series of Community, national and regional public funds for businesses to support the development of research and innovation projects, seeking to cover their financial requirements.
Financing includes any tool (subsidized  funds, grants, tax abatement etc.) the legislator makes available to businesses to offer financial support.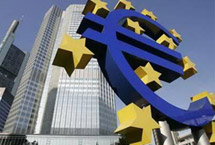 SMILAB operates as interface with Regions, Ministries and UE bodies to access the funds available and   provide businesses with assistance and consulting on financing, evaluation of eligibility and prototyping of projects and support in the application procedure.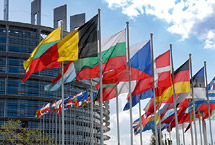 Fundings are allocated by the following organizations: